CSD -Completion String Design
World leading well schematic software
WHAT IS CSD?
CSD - Completion String Design, is an advanced Norwegian made software solution for the design and presentation of completion strings and well history tracking. CSD
allows you to quickly and accurately create a well schematic and provides the engineers and staff with a comprehensive set of tools for planning and implementing
completions and well interventions.
Completions Services acknowledge the importance of gathering all your well documentation in one place for easy access, easy retrieval and easy update. CSD offers
intuitive visualization and reporting, as well as real time quality assurance and information protection tools.
CSD BENEFITS
1, Build Single, Dual and Multilateral completions
2, Well Schematic diagrams – onshore / offshore wells
3, Drag & drop string construction
4, Built in equipment symbol package
5, String inside string functionality
6, 3D well trajectory visualization
7, Completion data export / import / integration
8, Revision control / well history / approve & finalize
9, Customizable Excel reports
10, Real time well schematics QA verification
CSD SCREEN SHOTS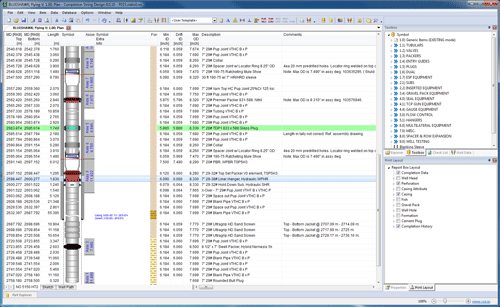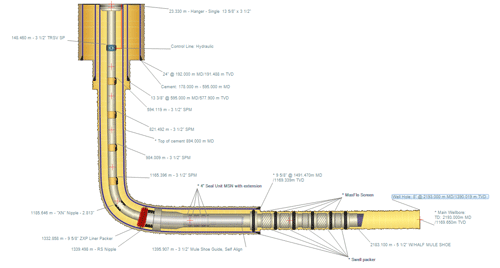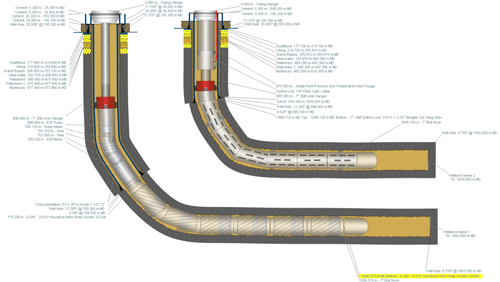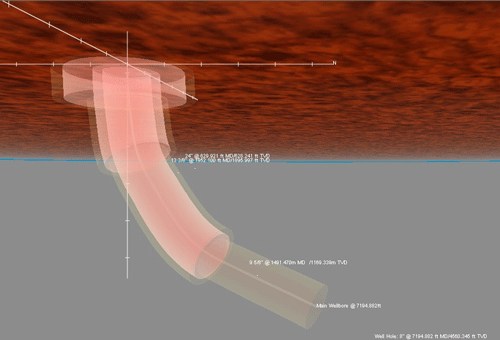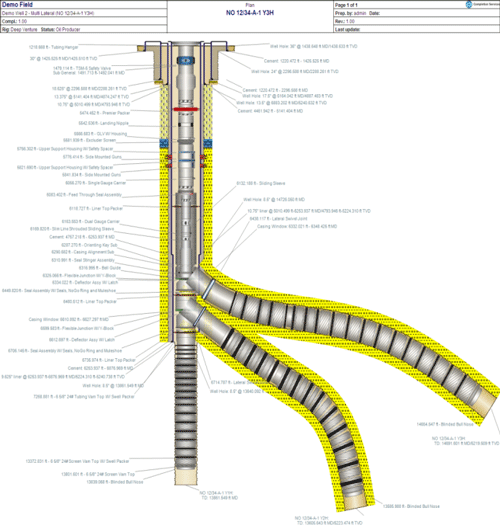 WHICH COMPANIES ARE WE HELPING?
CSD has been in use in Norwegian oil companies since the early 1990`s. Today it is being used by the majority of Norwegian operators and about 75% of the
production/injection wells on the Norwegian continental shelf are kept in CSD.
Used by Statoil since 1993. In Statoil the application handles about 2000 wells and 500 users.